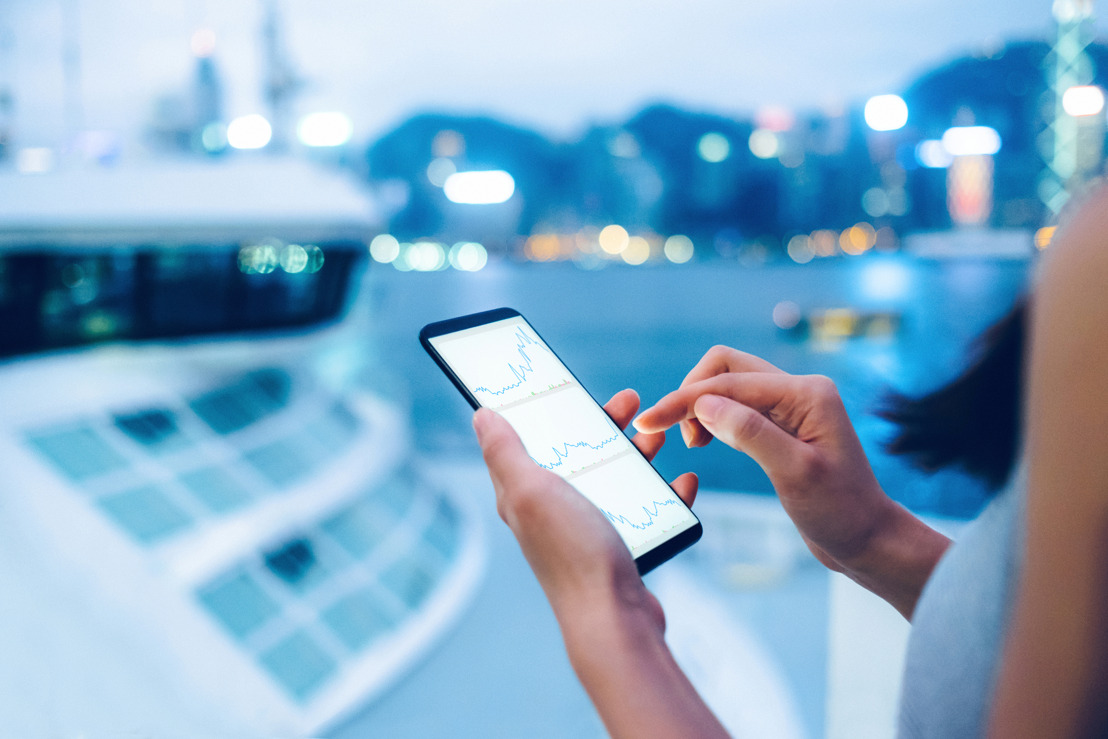 "Treasury's role has to evolve and become a strategic business partner"
Brussels, 11th of October 2023 - According to PwC's Global Treasury Survey, new challenges and the rapid digitalisation of financial management are transforming the role of treasurer in corporations. Where today, treasury functions mostly focus on managing the core traditional risks like cash and liquidity, funding and foreign exchange exposure, the importance of integrating technology and digital analysis for treasurers and becoming a trusted business advisor to the corporation is increasing. PwC also sees an increasing trend towards sustainable value creation: 8 out of 10 treasury centres headquartered in Belgium have implemented ESG in their treasury programmes.
In its biennial Treasury Survey, PwC explores the challenges and opportunities for treasurers. With more than 375 corporates participating across 32 countries, the survey highlights the trends and developments in the treasury organisations, a key pillar in the finance function. As organisations have been facing various new challenges the last few years, the expectations placed upon the treasury profession have been evolving constantly according to the results of the survey. Although cash and liquidity management with a focus on cash optimisation are still key for CFOs and Treasurers, their profession is changing. COVID-19, cyber risks, the energy crisis, inflation, higher interest rates - these are only a few of the global factors forcing treasurers to extend their competences, methods and strategic decisions. These new directions shift the role of treasurers more towards that of a strategic business partner and data analyst. The CFOs responding to the survey expect their treasurers to be more involved in the business and act as strategic advisors. Digital solutions and technology are thus being implemented, helping treasurers to provide a broader range of financial and forecasting services. With the introduction of these new technologies, current treasury activities are being replaced by new ones, which in turn demand a whole new set of skills.
PwC's Global Treasury Survey additionally reports a growing interest in ESG, with 81% of the responding corporations having an ESG policy or having integrated ESG into their overall decision making. For the corporations based or headquartered in Belgium, 77% have implemented ESG measures and 30% have a formal policy in place (compared to 33% globally).
Didier Vandenhaute, Partner at PwC Belgium and leader of PwC's Global Banking & Cash Management network, "This new demand for analytical and digital skills in treasury will be pivotal for companies searching for the right talent. A change and rejuvenation of the role of treasurer is thus necessary, if companies want to attract and hire these new profiles in the future. Especially for smaller corporations, talent management will be an important challenge to tackle."
About the survey
PwC's 2023 Global Treasury Survey report reflects the views of 375 treasury department respondents contacted by the PwC global network from January through April 2023. The respondents are based in over 32 countries, across 23 industries and in companies with median annual revenue of USD 3.9 billion. The report also relies on insights from our global team of treasury function specialists.