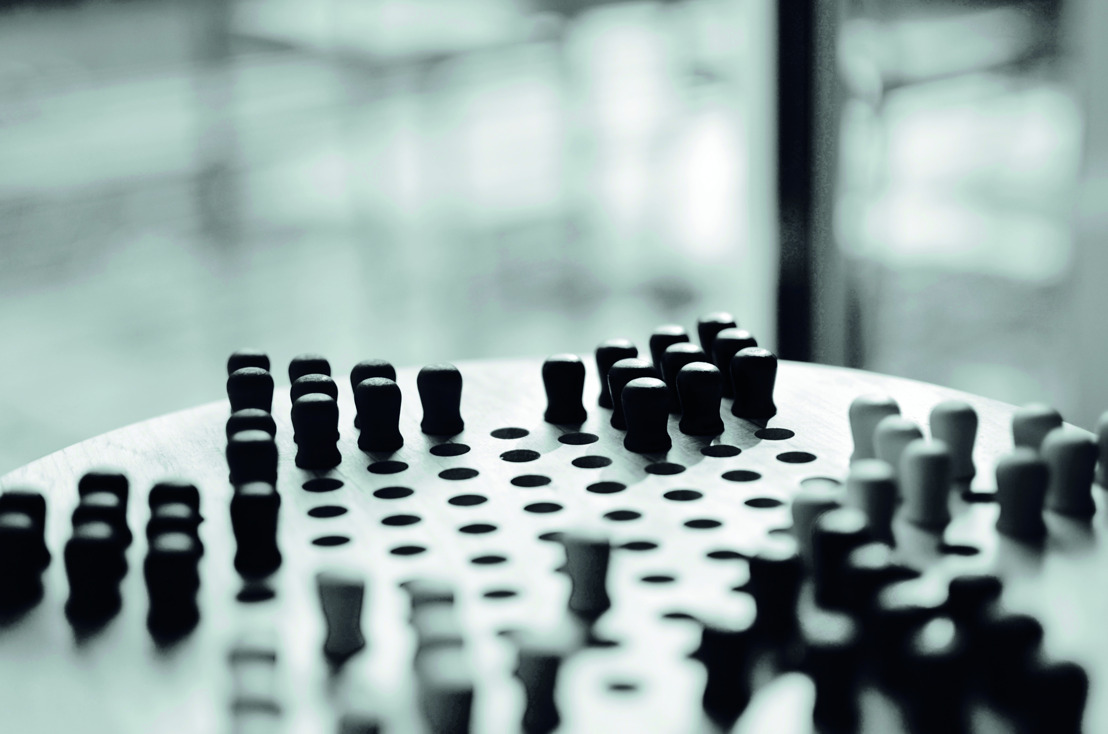 Three trends in the Belgian M&A market post COVID-19
PwC Belgium M&A Survey
The COVID-19 crisis is impacting the way companies do business, which will lead to renewed M&A activity
Short term actions which were taken in the past months to secure cash position will force companies in the longer run to carry out a refinancing round
Increasing importance of sophisticated due diligence, which also maps out aspects such as digital transformation and corporate culture
Brussels, 16 July, 2020 - The impact of the COVID-19 crisis on the Belgian economy is becoming increasingly clear. Sectors such as aviation, non-food retail and tourism were hit hard. Other sectors held their ground and are facing the future, and a possible second wave of the virus, with reservations. Across all sectors, however, companies have been taking short-term measures to preserve liquidity, and have re-examined their strategy and market approach. This will create new opportunities in the market for mergers and acquisitions (M&A) in the coming years.
The immediate consequence of the COVID-19 crisis was that most transactions were suspended, as the impact of the coronavirus was difficult to assess for both investors and enterprise management. In the longer term, Nancy De Beule, Partner at PwC Belgium specialised in M&A, distinguishes three trends that will characterise the Belgian M&A market post-COVID-19 era.
Renewed M&A activity to be expected
Just before the outbreak of the COVID-19 pandemic, in November and December 2019, PwC Belgium conducted a survey of Belgian companies about their plans for mergers and acquisitions. This showed that about 40% intended to focus on new acquisitions or the integration of recently acquired companies. However, the uncertain economic times are impacting the results and valuations of many companies, forcing them to make strategic decisions, and also creates new market opportunities.
Nancy De Beule explains: "Due to the crisis companies may decide, for example, to put certain parts of their activities up for sale in order to free-up cash for their core business. On the other hand, there are companies and investors who are feeling little impact from the crisis and are looking for opportunities. This, combined with the fact that investors and funds still have a great deal of resources available to invest, will give rise to renewed M&A activity."
Towards a new wave of refinancing?
Moreover, the post-COVID-19 era will raise the pressing question of (re)financing. The pre-COVID-19 M&A survey showed that many Belgian companies (32%) had already completed a refinancing round in recent years and therefore did not plan a new round in 2020. The situation now looks different. Many companies have had to call upon their credit facilities to get through the crisis, have taken out new short term loans or have taken advantage of the support measures provided by the federal and regional governments (e.g. temporary unemployment, tax deferrals, etc.).
"When these deferred payments or financing become due for (re)payment, some companies will be forced to refinance their debt," analyses Nancy De Beule. "So we can expect, post-COVID-19, a new wave of refinancing. However, it's still uncertain to what extent the more traditional banks will be eager to participate, and to which extent debt funds and other alternative lenders - where the level of uninvested capital is very high - will actively take part."
The pre-COVID-19 M&A survey already showed that companies increasingly rely on an external partner for financial, tax and legal support in transactions. In addition, almost 75% of respondents said they lost value after an acquisition due to difficulties in the integration process. In particular, the integration cost and difficulty in aligning corporate cultures was often underestimated by respondents.
Nancy De Beule comments: "This is a longstanding problem. Such costs and differences are often only 'discovered' during integration. After COVID-19, however, this problem will become even more pressing, due to the increasing importance of digital transformation. A more sophisticated due diligence that zooms in on aspects such as corporate culture, IT performance, sustainability of the business model, sustainability of the tax policy of the business, etc. which focuses on creating value after the deal, rather than merely identifying the risks, will be crucial for successful transactions post-COVID-19."
The general expectation is that the COVID-19 crisis will lead to renewed M&A activity in Belgium, albeit at a slower pace than before, given that investors will want to carry out more in-depth research and will want to work in phases in order to be able to assess the longer-term impact of COVID-19 on results. Earn-outs and other risk management methods are expected to gain ground again. A second or third wave of the virus and its intensity could however throw a spanner in the works.
Download the full report here.
Contact
Erik Oosthuizen
0474 56 42 76