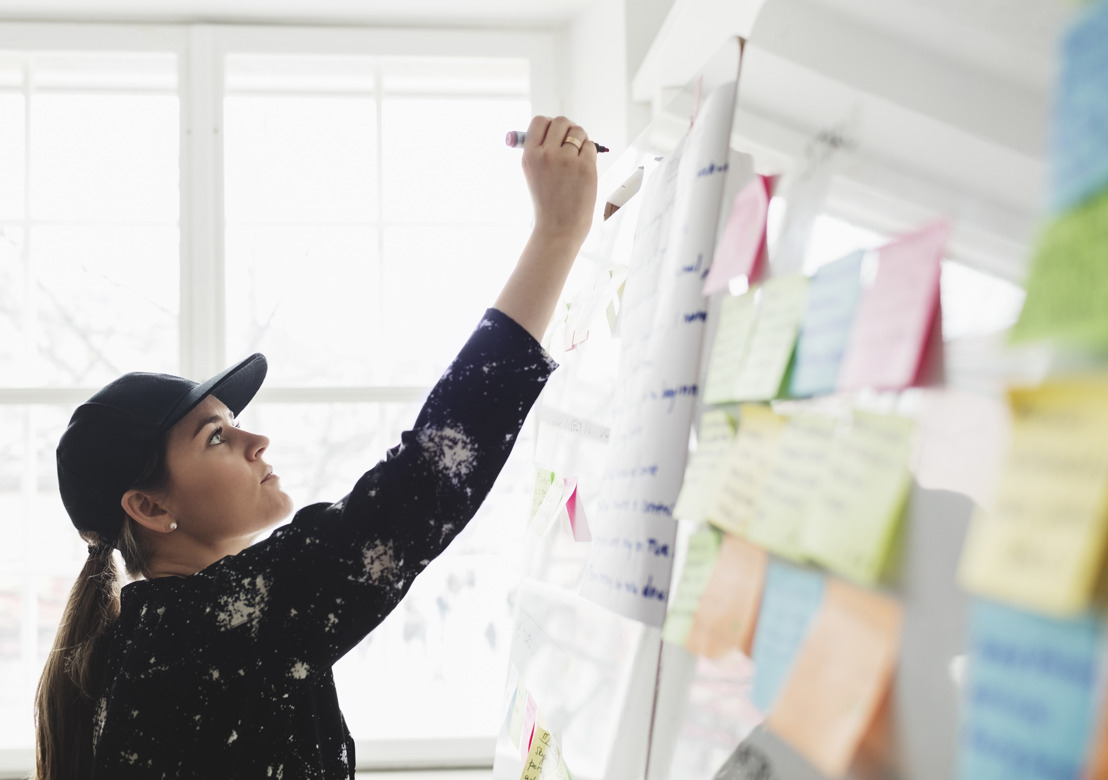 These 10 FinTech start-ups are rapidly transforming the financial services industry
PwC Belgium's 2021 Scale | FinTech cohort
Tuesday 30 March 2021 - PwC has announced the 10 financial technology (FinTech) start-ups from across the EU selected for the 2021 Scale | FinTech programme. Among the nominees are 4 Belgian FinTechs, in addition to FinTechs from the UK, Germany and France, whose solutions address burning issues for today's financial services industry. This ranges from regulatory compliance to data analytics to payments services. Participating in PwC's Scale | FinTech programme allows them to unlock their growth potential through masterclasses, showcasing & networking.
The ten start-ups were selected from applications received from across the EU after a rigorous evaluation process. The selected Scale participants can look forward to an extensive programme to help elevate their profiles, identify commercial opportunities and accelerate their growth. The programme includes a comprehensive masterclass series that covers a variety of topics such as go-to-market strategy, IP and data protection, capital rounds, HR and navigating in a regulated industry. The programme is complemented with exposure to PwC's client network, that will enable the fast-growing FinTechs to connect with established financial services organisations.
The 2021 programme will culminate with an executive event on 9 June, where each of the participating start-ups will showcase their innovations to financial institution executives, influencers and successful entrepreneurs. Upon completing the Scale programme, each of the start-ups will become part of the PwC Scale alumni network, allowing them to further capitalise on the support and connections.
Griet Helsen, Entrepreneurial Business Leader and Partner at PwC Belgium: "FinTechs are important drivers of future innovation in the financial services sector. They have the potential to cultivate trust by showing consumers their commitment to delivering secure and innovative products. But every success story begins with just one introduction. That is one of the key platforms that we offer these start-ups. The strength of the Scale programme is proof of Belgium's diverse and growing FinTech start-up ecosystem, which provides FinTechs with the ideal test ground and launchpad for growth in the post-COVID era."
Critical partnerships on the rise
Partnerships with financial institutions are critical in today's climate, as highlighted by the COVID-19 pandemic which exposed an urgent need for innovation across the financial services sector. PwC Belgium's recent analysis, Belgian Banking Partnerships Study highlights that partnerships with FinTechs and other third parties will be key to the financial industry's response. In 2020 partnerships between banks and third parties in the Belgian market exceeded 2019's total. With access to new technology as the main driver of 21% of all partnerships formed in Belgium (2020), FinTech start-ups form a unique marketplace for innovation. Collaborating with and investing in young and agile start-ups and scale-ups can provide quick access to new technologies, accelerate time to market for new services and products, increase knowledge of upcoming global trends and shifting consumer behaviour and reduce inefficiencies.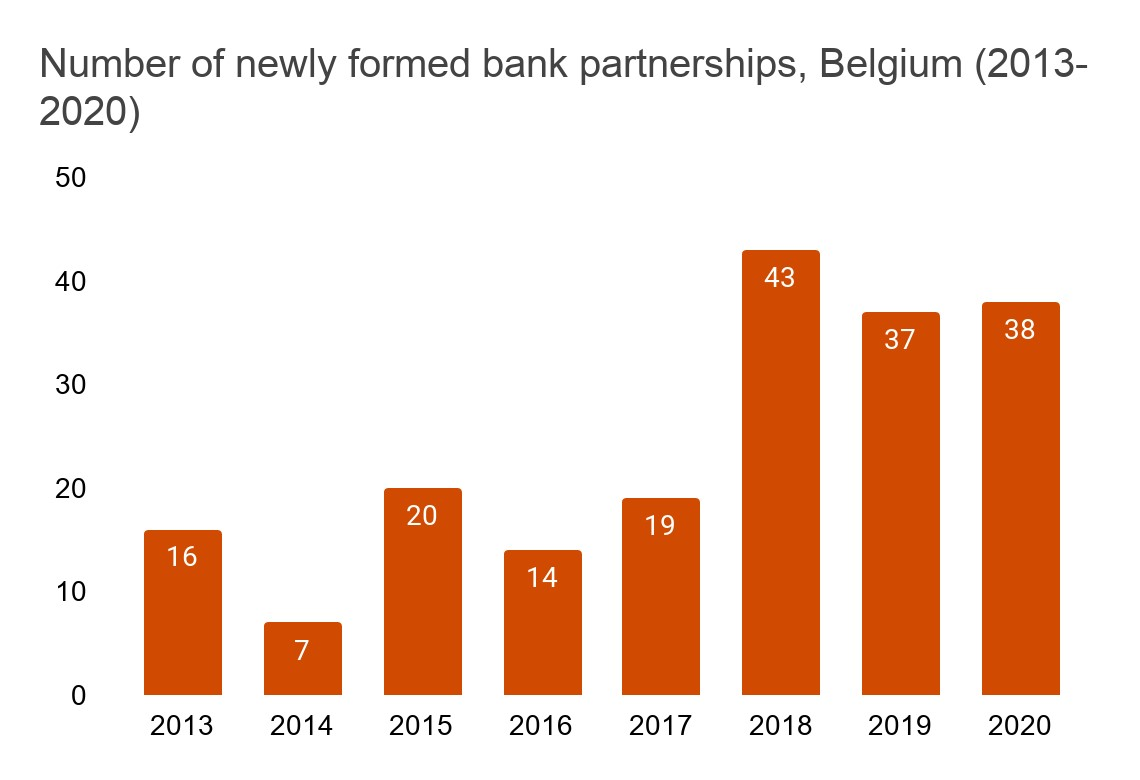 "Rapid evolution to partnerships between financial institutions and third parties, including FinTechs, is steadily becoming the norm. Owing to the current pandemic, working practices and consumer banking habits have changed, while innovative technology solutions continue to change the face of the financial services industry. This creates an important momentum for FinTechs to grasp. Start-ups in the FinTech space face other specific challenges. There is increasing pressure on FinTech start-ups to deal with regulatory hurdles and high entry barriers to collaborate with some of the most highly regulated financial powerhouses. With our Scale programme, we're hoping to create valuable connections between the ecosystem of start-ups and large corporates, to overcome some of these hurdles", explains Gregory Joos, Partner at PwC Belgium.
The PwC Scale | FinTech 2021 cohort of businesses are:
For more information, visit PwC's Scale | FinTech programmewebpage.
Contact
Erik Oosthuizen
[email protected]
​0474 56 42 76