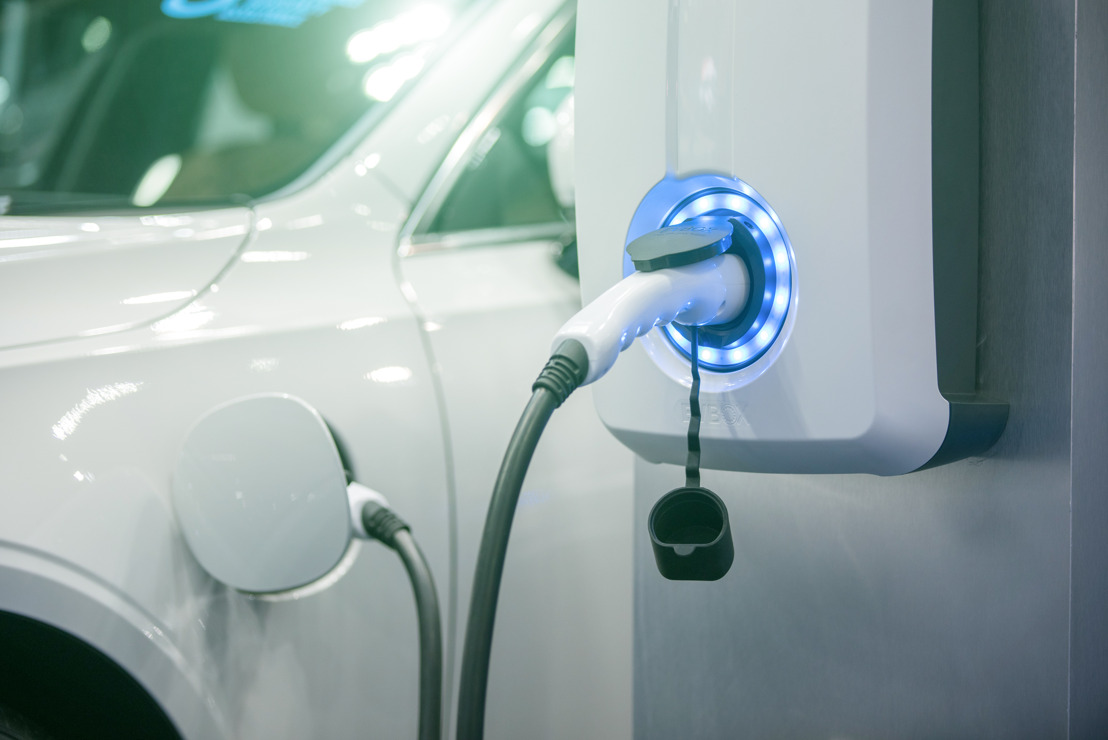 PwC Belgium launches new sustainable mobility strategy to reach net zero carbon emissions by 2030
Friday 26 March 2021 - Today, PwC Belgium unveiled its new sustainable mobility strategy, as part of PwC's global climate commitment to achieve net zero CO2 emissions by 2030. The strategy encompasses a new fleet policy, alternative transport options and compensation schemes. PwC Belgium has set itself the additional goal of reducing emissions by 20% every two years, thus assuring that it will reach the net zero target by 2030.
With a fleet of around 1,800 cars PwC Belgium recognised that reducing car CO2 emissions was one important factor in reaching the net zero target. We believe that the future sustainable fleet will be a combination of hybrid, electric and hydrogen powered cars, and the current fleet will be phased out and replaced, starting this spring. Charging stations are already provided in PwC Belgium's current headquarters and will also be part of the new PwC Campus in Diegem, that is currently being built and is foreseen to open by 2022, located close to the railway station and with bicycle, tram and bus connections in the vicinity.
This conscious move towards carbon-neutral vehicles is just one of the initiatives on PwC's roadmap for sustainable business practices.As part of its sustainable mobility plan, PwC Belgium offers its people different multimodal choices to encourage the use of other, more sustainable forms of transport, and reduce the need for car ownership. As such, employees can also opt for a 'transport credit card', that offers the convenience and flexibility of switching between different forms of transport, such as public transport, bicycle hire, taxis and pool cars.
Our comprehensive compensation scheme also allows employees to invest their car allowance in other forms of transport, such as the lease of an electric bicycle. As an employer of more than 2,000 people, PwC Belgium wants to be a catalyst for change. To underscore this transition, PwC Belgium actively engages its people in raising awareness of sustainability issues and encourages them to take action to reduce their environmental impact.
Axel Smits, Chairman at PwC Belgium: "Our sustainable mobility plan reflects the views of our own people. That's why our strategy for sustainable mobility is about offering both a range of flexible mobility solutions to our people while encouraging new, more sustainable behaviour and reimagining how we move around. As a responsible business and employer, we want to do everything we can. With our new mobility programme, we're taking a major step forward and making it an integral part of our strategy. It is both an expression of our purpose and a forward-looking way of thinking. Sustainable business is the future."