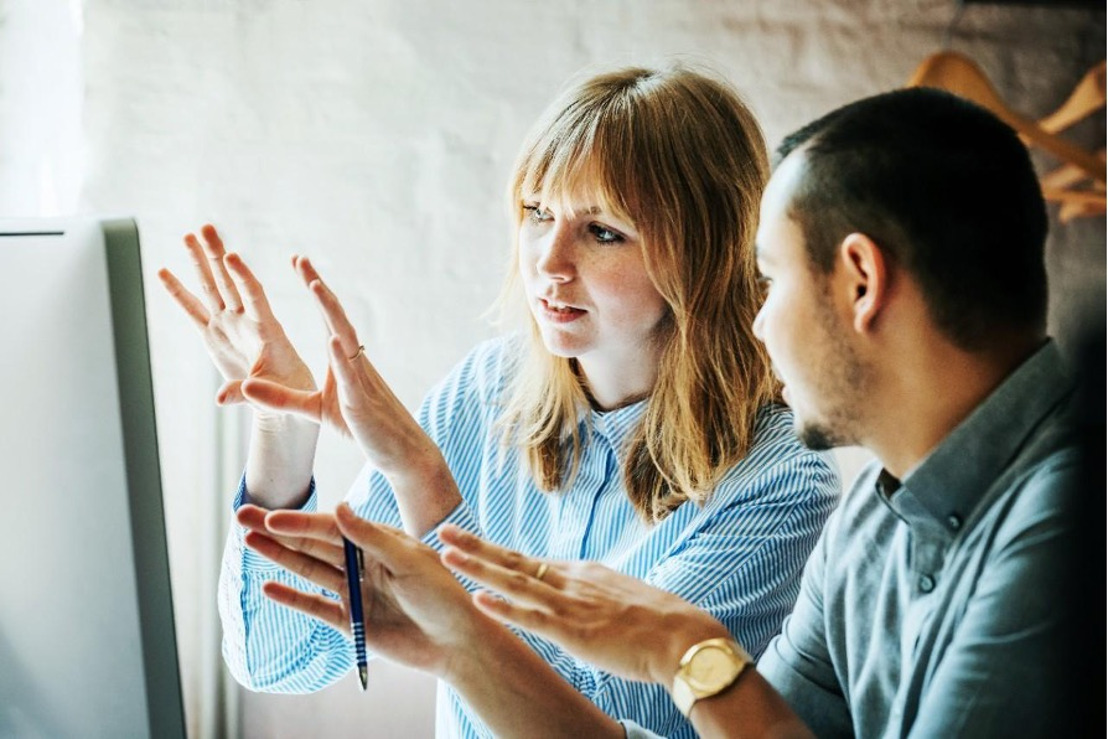 PwC Belgium announces strategic alliance with data science platform provider Dataiku
Partnership will put data science within reach of companies of all sizes across all industries
Thursday 7 December 2022 - PwC Belgium is pleased to announce the signing of a strategic partnership with Dataiku which will enable both companies to support clients of PwC Belgium in developing sustainable data science solutions at scale.
While the successful use of data science is becoming more common, many organisations still struggle to use this technology to boost the efficiency of their operations. In-house expertise, resources and experience remain the primary stumbling blocks. With this partnership, Dataiku and PwC Belgium will cooperate to put data science solutions within reach of companies of all sizes in all industries, supporting and facilitating their digital transformation.
Michiel De Keyzer, Director in PwC Belgium's Technology Consulting practice, states: "This alliance will enhance our ability to help our clients get value out of their data by bringing the power and possibilities of data science much closer to business users. The Dataiku platform puts data science within reach of everyone in organisations, whether technical or on the business side, giving them the ability to put their data to work to better support day-to-day decision making."
PwC Belgium will use the Dataiku platform together with its existing cloud alliances to accelerate and facilitate the development of AI solutions for its clients. The ease of use of Dataiku's data science platform empowers both coders and business experts to utilise advanced analytics, automate dataflows, and implement AI models. PwC Belgium has certified Dataiku experts who are able to support architecture design, solution deployment and AI application implementation.
Joseph Lopez, VP Partnerships EMEA at Dataiku, says: "Companies all over the world use Dataiku to systemise their use of data and AI, driving operational improvement in myriad ways. Clients have put solutions in place ranging from managing energy consumption and reducing CO2 emissions to predictive maintenance and supply chain optimisation, and everything in between. We're looking forward to working with PwC Belgium to make AI an everyday technology for the benefit of clients in Belgium."
About Dataiku
Dataiku is the platform for Everyday AI that allows companies to leverage one central solution to design, deploy, govern, and manage AI and analytics applications. Since its founding in 2013, the company has been the leader in democratising data and empowering organisation-wide collaboration. Today, more than 500 companies worldwide use Dataiku to integrate and streamline their use of data, analytics, and AI, driving diverse use cases from fraud detection and customer churn prevention, to predictive maintenance and supply chain optimization. Stay connected with us on our blog, Twitter (@dataiku) and on LinkedIn.
About PwC
At PwC, our purpose is to build trust in society and solve important problems. We're a network of firms in 152 countries with more than 328,000 people who are committed to delivering quality in assurance, advisory and tax services. Find out more and tell us what matters to you by visiting us at www.pwc.com.
PwC refers to the PwC network and/or one or more of its member firms, each of which is a separate legal entity. Please see www.pwc.com/structure for further details.
© 2022 PwC. All rights reserved.
Erik Oosthuizen External Communications Manager