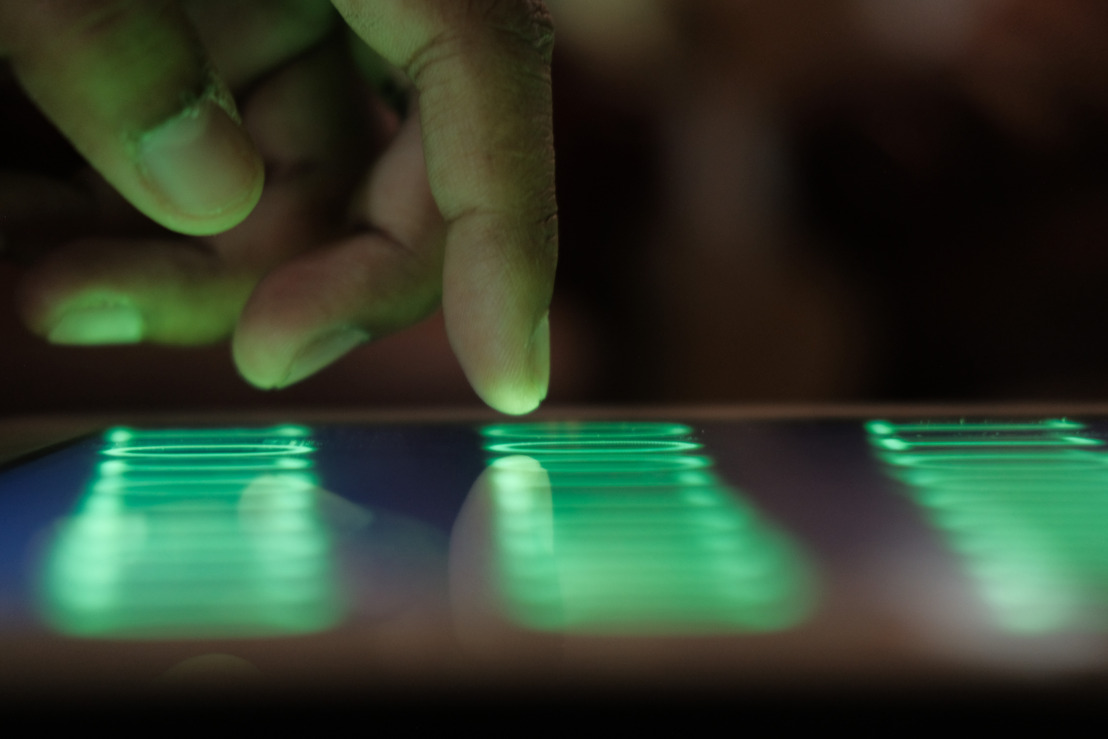 Belgian companies are highly positive about GenAI, but are raising their cyber security budgets as risks are growing
Brussels, November 7th, 2023 - Cyber risks are one of the top three risk mitigation priorities for Belgian senior executives, along with inflation and macroeconomic volatility, according to the latest PwC's Global Digital Trust Insights survey. The survey of 3,800 business and tech leaders across 71 countries also finds that companies are viewing the rise of Generative AI with a mixture of scepticism and excitement, and many are bulking up investments in cybersecurity to protect themselves against cyberattacks. The majority of Belgian respondents are highly positive about the benefits of Generative AI (GenAI) for their business, such as new lines of business and improved productivity.
With an increase of cybersecurity threats, Belgian companies are putting cybersecurity more to the forefront of their mitigation priorities. The top cyber threats they are concerned about are hack-and-leak operations, attacks on connected devices, ransomware, cloud-related threats and other system breaches. The main impacts they fear are damage to the company brand, including loss of customer confidence, loss of revenue and criminal or civil liabilities. The proportion of businesses that have experienced a data breach of more than € 900,000 has increased significantly year on year by a third - from 27% to 36%. The estimated costs to organisations of their most damaging data breach in the past three years are between € 95,000 and € 475,000.
To limit the dangers of a cyber attack, companies are increasing their investments in cybersecurity compared to last year. Eight in 10 (79%) expect cyber budgets to increase – up from 65% in 2023. Organisations which show greater maturity in their cybersecurity initiatives report greater benefits and a lower incidence of cyber breaches costing € 1 million or more, or fewer or no breaches at all.
While cybersecurity is a growing threat for companies, the emergence of Generative AI has been positively received. Three quarters of business and tech leaders expressed excitement about the potential of Generative AI: 77% agreed that "Generative AI will help our organisation develop new lines of business within the next three years"; 74% agreed "Employees' personal use of Generative AI will lead to tangible increases in their productivity within the next 12 months"; 75% agreed "Generative AI-driven processes within an organisation will increase employee's productivity within the next 12 months".
At the same time, Generative AI can pose serious risks to privacy, cybersecurity, regulatory compliance, third-party relationships, legal obligations and intellectual property. To get the most benefit from this groundbreaking technology, organisations need to manage the wide array of risks in a way that considers the business as a whole.
Pascal Tops, Risk & Regulatory leader at PwC Belgium: "Our global survey shows that cybersecurity continues to be top of mind for business leaders, and now more than ever. Companies need to be agile and adapt to the changing market — with emerging tech developments hitting the market in transformative ways, executives must challenge the status quo by building security into the fabric of the organisation instead of reacting once there is a crisis."
About the report: The 2024 Digital Trust Insights Survey captured the views of business and tech leaders around the world on the challenges and opportunities to improve and transform cybersecurity in their organisation in the next 12 to 18 months. Research here is based on 3,876 survey responses across 71 territories from May - July 2023. Survey responses are from a range of industry sectors and organisation sizes, with 40% from +$ 5 billion organisations. 88% of responses (3,428) are via an external panel provider and 12% (448) are PwC territory network outreach.
About PwC
At PwC, our purpose is to build trust in society and solve important problems. We're a network of firms in 151 countries with more than 364,000 people who are committed to delivering quality in assurance, advisory and tax services. Find out more and tell us what matters to you by visiting us at www.pwc.com.
PwC refers to the PwC network and/or one or more of its member firms, each of which is a separate legal entity. Please see www.pwc.com/structure for further details.
© 2023 PwC. All rights reserved.