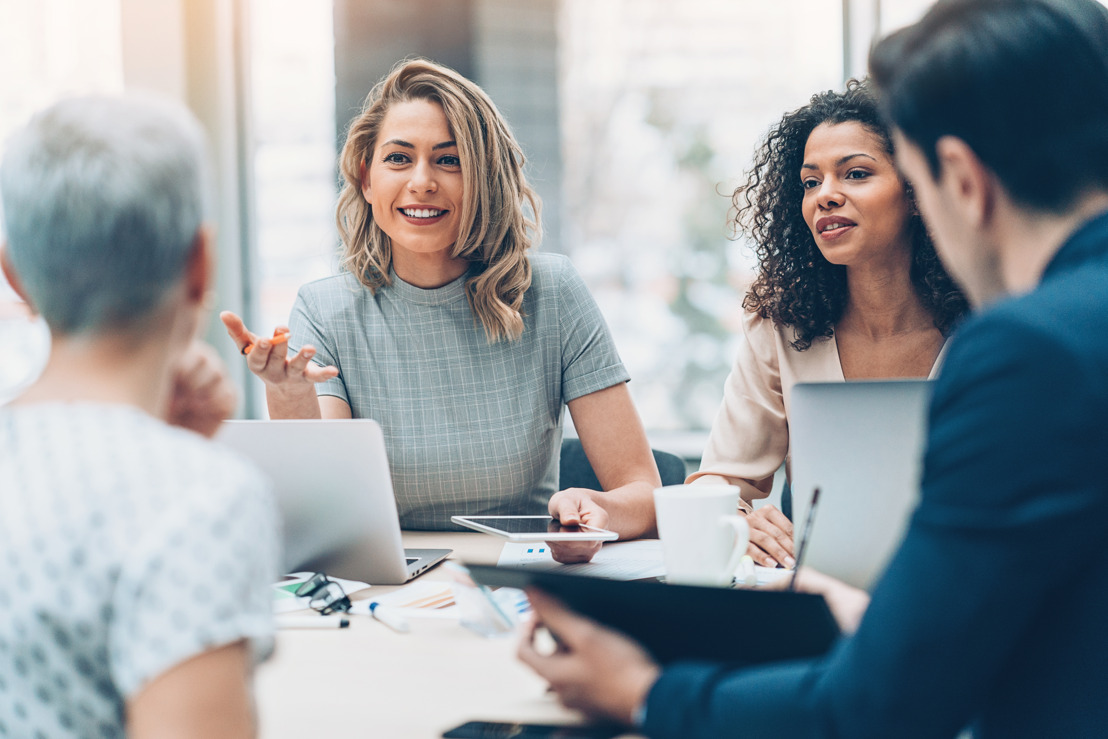 6 tech startups disrupting the Consumer Markets industry
PwC Scale Programme | Consumer Markets
27 September 2021 - PwC Belgium proudly announces that a new cohort of 6 startups have joined the 2021 PwC Scale Programme | Consumer Markets, helping tech startups active in the field of retail, transport, logistics and consumer goods & services in their growth journey. Among the participants are 3 Belgian startups which are delivering cutting-edge solutions and powering innovation. With consumer behaviour permanently changing, the growing importance of Environmental, Social and Governance criteria (ESG) and the rise of e-commerce, the Consumer Markets industry is an ideal playing field for new thinkers with considerable innovative power at a time when it is most needed.
The PwC Scale Programme brings together established Consumer Markets industry leaders and high-growth technology startup disruptors to work more closely and drive innovation in the market. PwC's Scale Programme runs across 12 weeks and offers visibility in the PwC Consumer Markets client network for startups keen to tap into new ways of achieving profitability, growth and innovation. The programme has proven to accelerate growth by tapping into PwC's corporate network that stretches and develops startup teams through a world-class business growth curriculum.
Griet Helsen, Entrepreneurial Business Leader and Partner at PwC Belgium: "Startups are defining the Consumer Markets industry with their innovative business models and using new technologies, setting out to embrace these new consumer demands. These startups' solutions really get to the heart of what's important for consumers, and our clients are increasingly engaging with startups to drive better performance in their own businesses. PwC Scale offers access to our network of experts and connections and gives retail and consumer businesses the opportunity to help them drive better customer experiences, new revenue opportunities and streamlined operations."
A critical time: Consumer Markets companies must take leaps, not steps
The programme comes at a critical time for the industry, with consumer behaviour permanently shifting. According to PwC's latest Global Consumer Insights Survey, consumers are becoming more digital, ecologically conscious, price sensitive, more local and still value traditional brick and mortar physical shops.
The survey found that almost 90% of online grocery shoppers plan to continue buying online when social-distancing measures are removed. Before the pandemic, only about 9% of consumers bought their apples and avocados exclusively online. Now, 35% buy food online or by phone. 50% of all global consumers in our most recent Pulse survey say they've become more eco-friendly since the first Pulse survey was conducted. Buying more locally is also an upcoming trend: 43% say they've become more local. Finally, consumers still value physical locations for the sensory and social experiences they offer: 49% of shoppers said their in-store shopping had increased or stayed the same since the onset of COVID-19.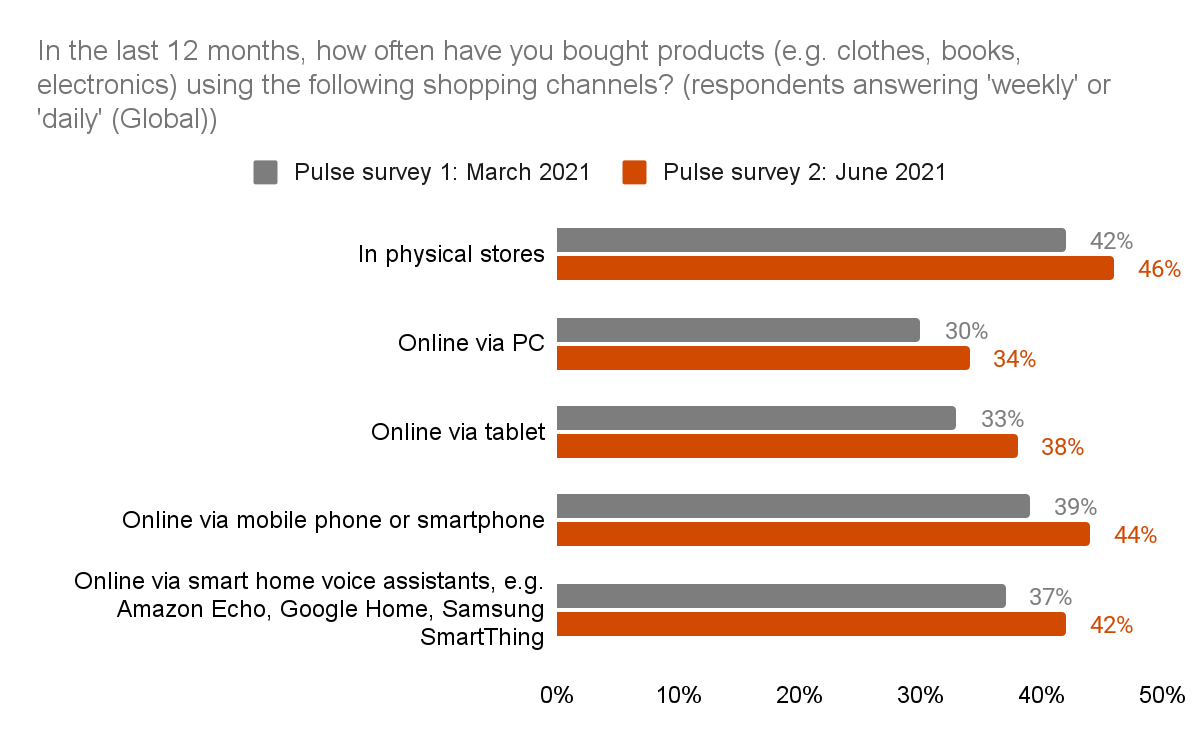 François Jaucot, Partner at PwC Belgium explains: "The Scale Programme will connect industry leaders to emerging businesses to help boost innovation at a critical time for the sector. With the Covid-19 pandemic we saw many many preexisting consumer trends accelerating. This led to an increased need for agility, innovation and better customer engagement to capture a greater share of consumers' wallets. Key to this will be addressing changes in consumer behaviour and the new operational challenges and opportunities resulting from the pandemic."
PwC is proud to present the Scale | Consumer Markets 2021 cohort:
For more information, visit PwC's Scale Programme | Consumer Markets webpage.
Contact
Maïté Oreglia
[email protected]
​0485 07 67 17